Finland
Finland is one of the four Scandinavian countries, but with a strong Russian influence. Due to its northerly location, days are very long in summer, and very short in winter. This guide is based on a trip I took to Finland in winter.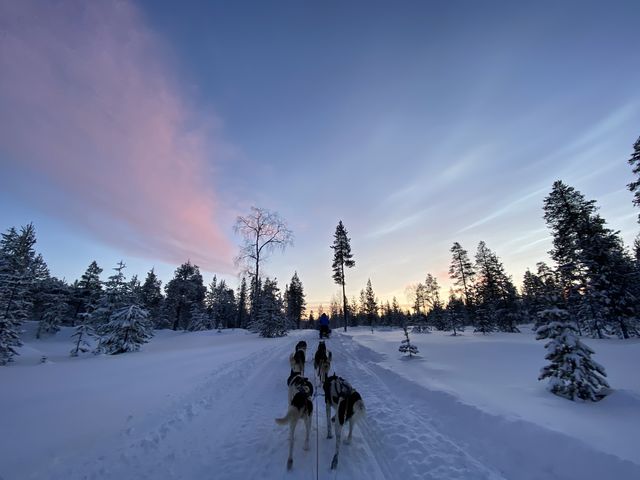 Helsinki
🏛 See: check out the Oodi Libraryand Museum of Contemporary Art Kiasma, both right near each other and near many other architectural gems, such as the Senate building, post office and train station. Then make your way to the esplanade, including Senate Square,followed by a walk through the design district where you'll find the Design Museum.
🛁 Sauna: experience a Finnish sauna at Loyly, including a dip in the Baltic Sea. Get the salmon soup after in their modern but cozy cafe.
🛍 Shop: check out Beamand Centimeterfor high end men's and women's clothing, Kauniste Helsinki shopfor classic Finnish goods, and home goods boutiques Lokaland Papershop.
🍽 Eat: dine at either Baskeri & Bassobistro for a more cozy, local experience, or the elegant Ravintola Vinkkeli. Check out theWay Bakeryor the historic Ekberg cafefor breakfast.
🛏 Stay: the Hotel St. George is a boutique hotel in a recently renovated old building in the design district with a lovely bar/cafe area, restaurant and bakery.
Lapland
🛏 Stay: the Javri Lodge is an elegant and contemporary small luxury lodge in the small town of Saariselka, near Ivalo where you'll fly in from Helsinki.
🛷 Do: the Javri Lodge will coordinate all logistics for you, but make sure you go dog sledding (the huskies are adorable, and you really get to drive the teams yourself which feels truly adventurous), cross-country skiing, snowshoeing, snowmobiling, and downhill tobogganing. Definitely book "ice swimming", which is really a rental of a beautiful sauna and hot tub area, with an outdoor pond with a hole in it for you to take a dip. If/when you have a clear night, head outside to look for the northern lights. Ask about exactly where to go, there are some areas that afford better views.
🍽 Eat: if you stay at the Javri, you'll have all meals included, and you'll definitely be served the local highlights, including reindeer, trout and salmon soup. You may also eat while out on your excursions, in small wood-fire-heated huts.
Reading
Finland has a fascinating history, much of it involving Russia, including a significant period where it was annexed to be a Grand Duchy of the Russian Empire. With the fall of the Czar, Finland was able to reestablish independence, but not without a devastating Civil War. Check out these fiction and non-fiction book recommendationsfor further reading inspiration. Finland is also famous for design and Helsinki for its architecture.